PILATES
Pilates is a body conditioning system that improves muscle tone, balances musculature, builds flexibility and muscle strength, as well as increases endurance in the legs, abdominals, arms, hips, and back. It puts emphasis on spinal and pelvic alignment, breathing, and developing a strong core or center, and improving coordination and balance. It supports correct posture, and teaches us to move with ease and grace. The Pilates system allows for different exercises to be modified in range of difficulty from beginner to advance. Intensity can be increased over time as the body conditions and adapts to the exercises.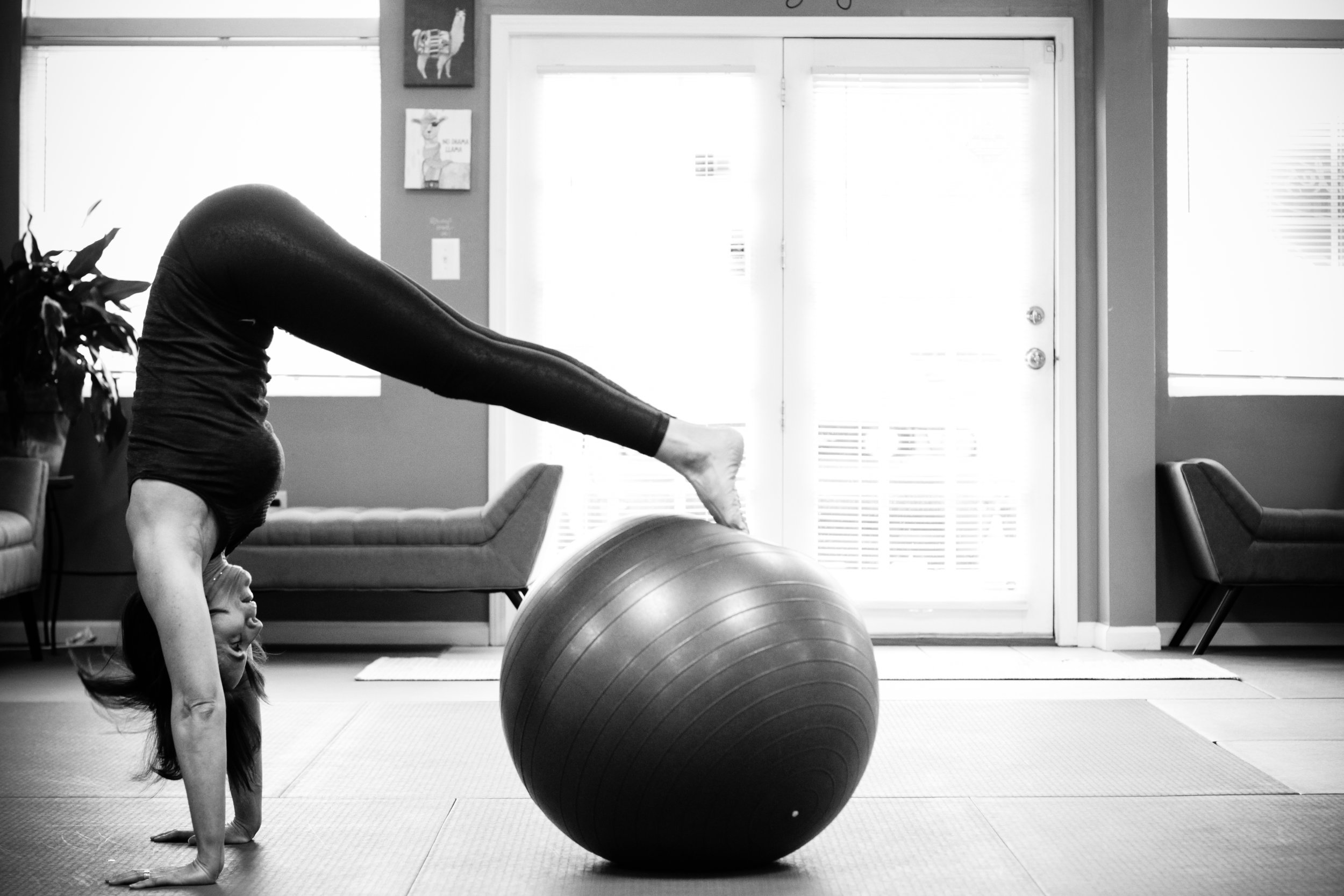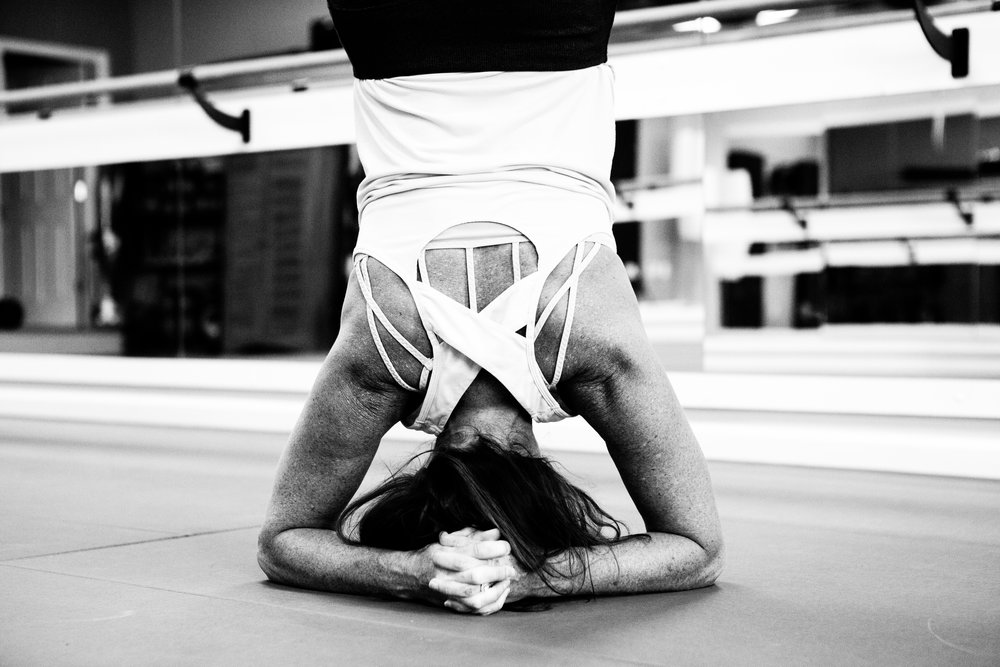 PILATES REFORMER
Come discover this challenging workout embraced by celebrities, athletes, dancers and physical therapists alike. Pilates truly is for everyone! Pilates on the reformer strengthens your entire body, with specific emphasis on building a strong "core," or center of the body. The exercises elongate and strengthen the muscles, improving flexibility and joint mobility. You will be evenly toned and balanced, helping you to feel and look your best. The reformer allows for varying levels of difficulty ranging from beginning to advanced, allowing you to get the workout that best suits you now, and increases the intensity as your fitness improves.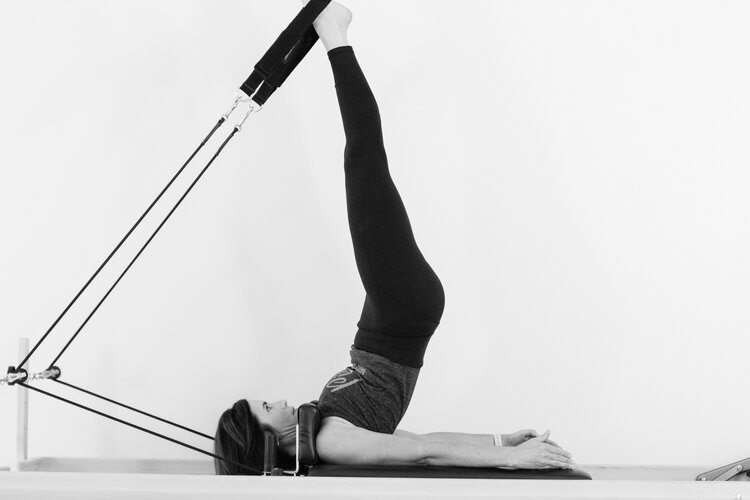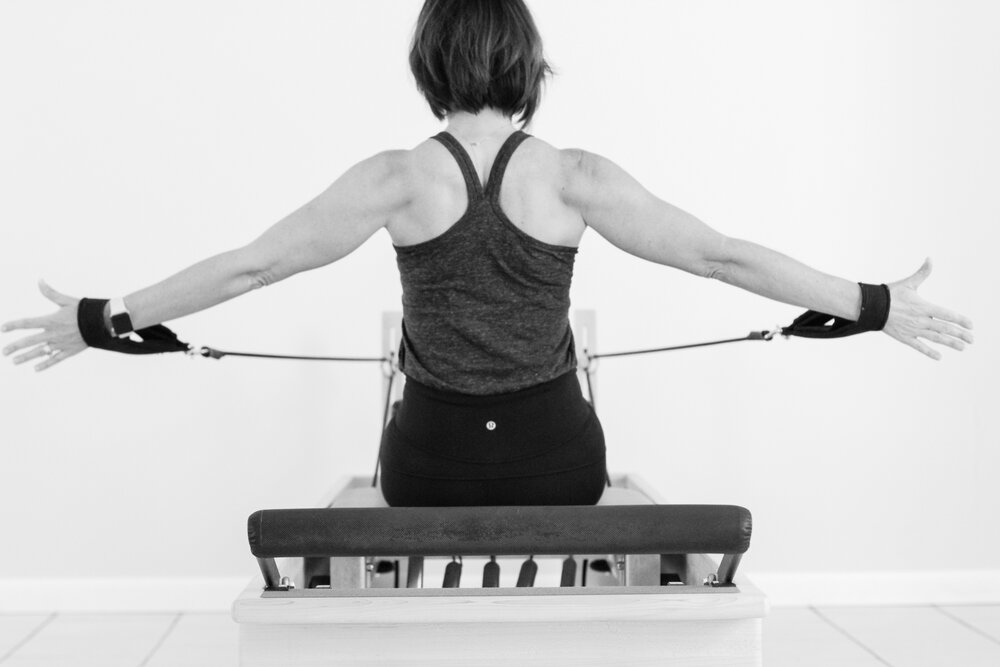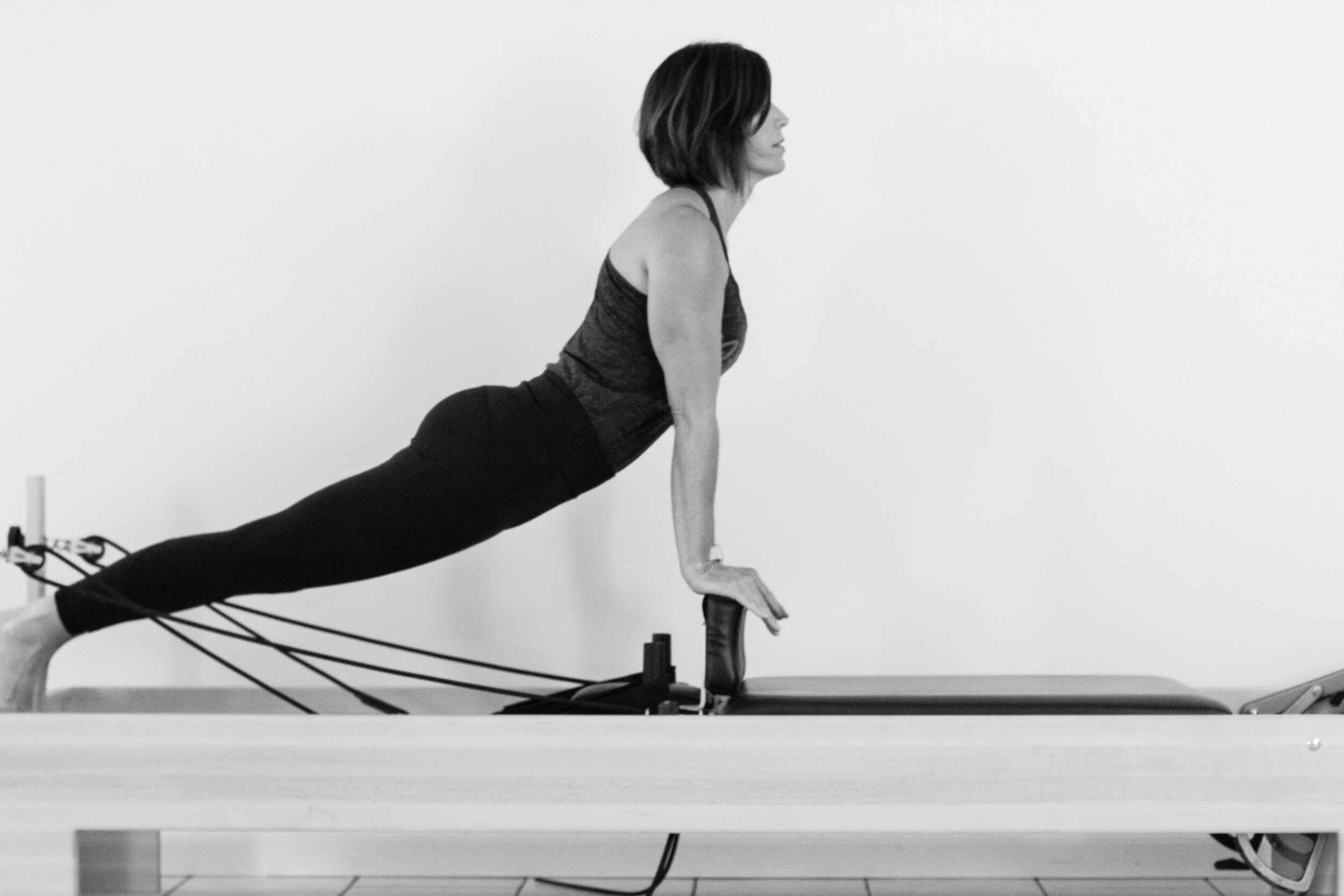 YOGA
We offer a wide range of yoga classes daily. Whether you are new to the practice or seasoned yogi, there's a class for you. Each class description is available on MINDBODY. We are the only hot yoga studio in Putnam County using infrared radiant heat. There are multiple benefits in using infrared radiant heat for yoga which include alleviating aches and pains, increasing circulation, diminishing fine lines and wrinkles, and leaving you feeling energized.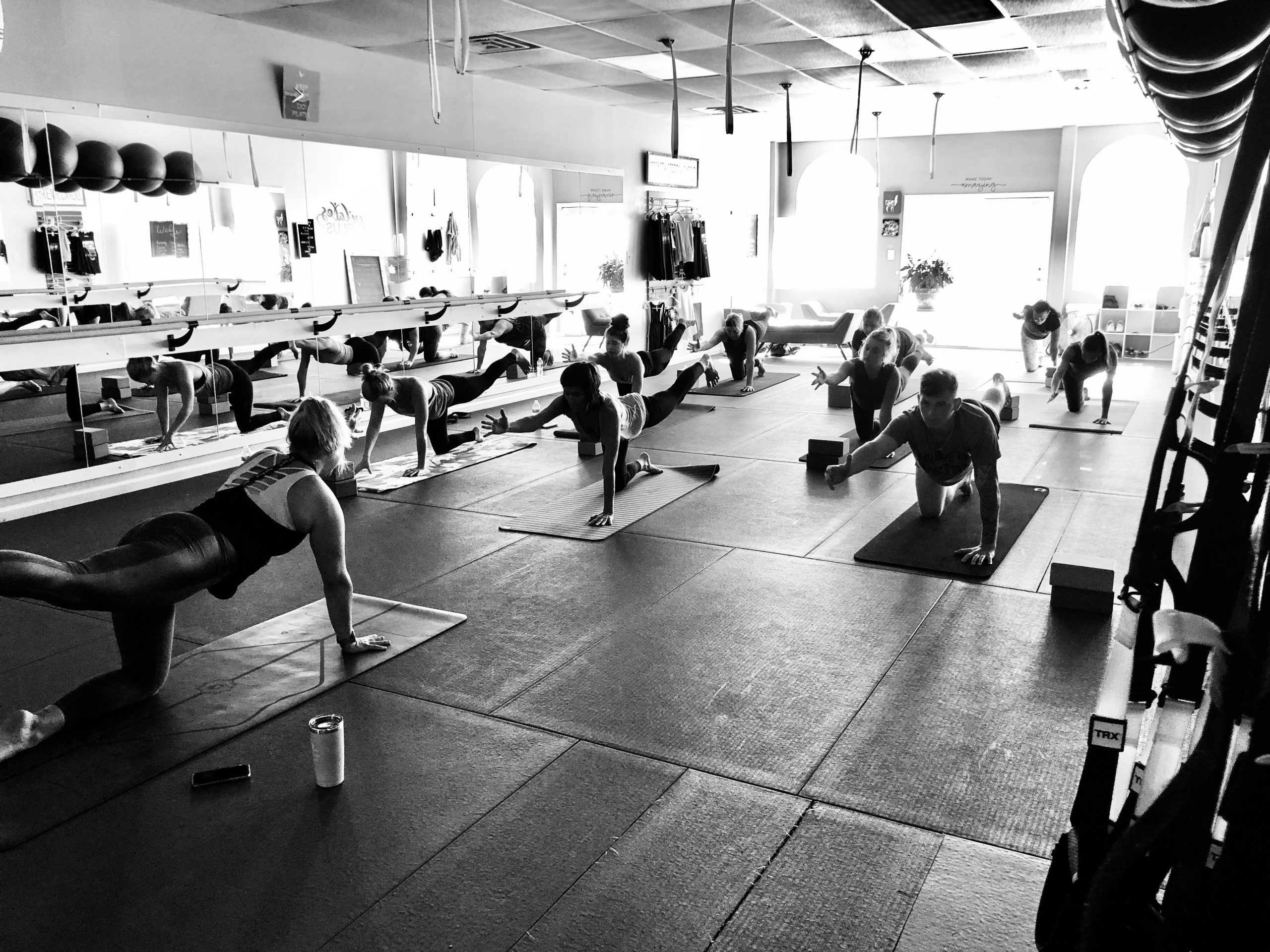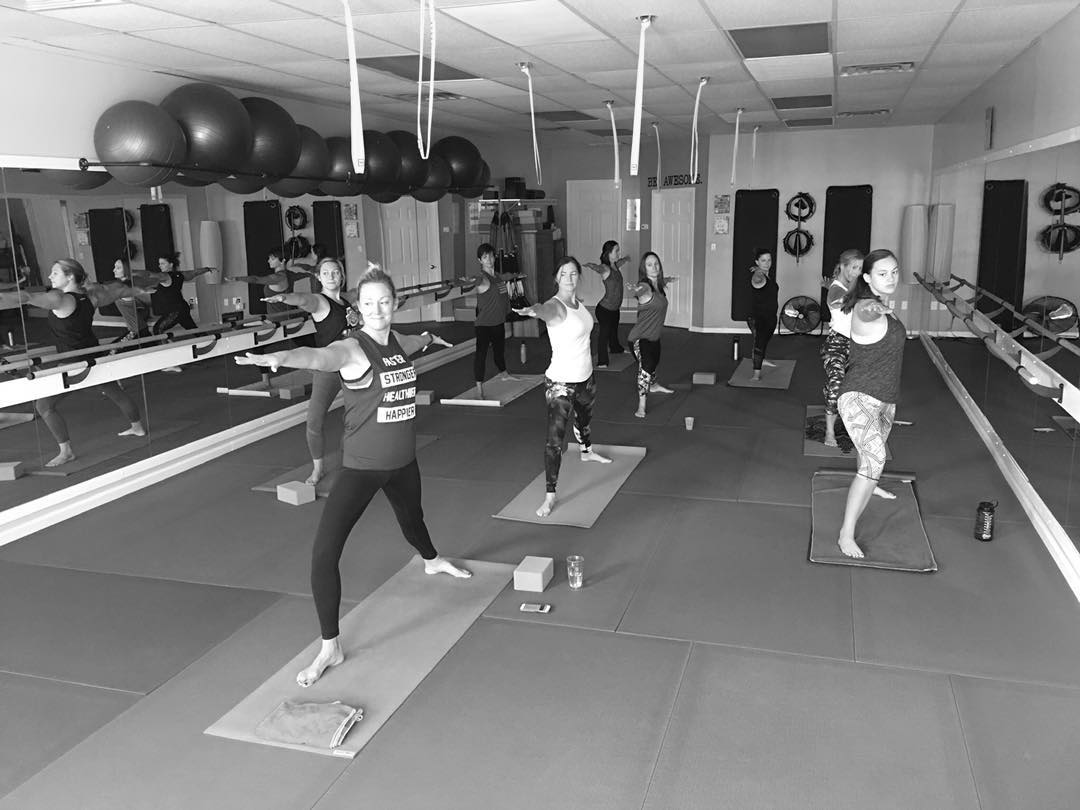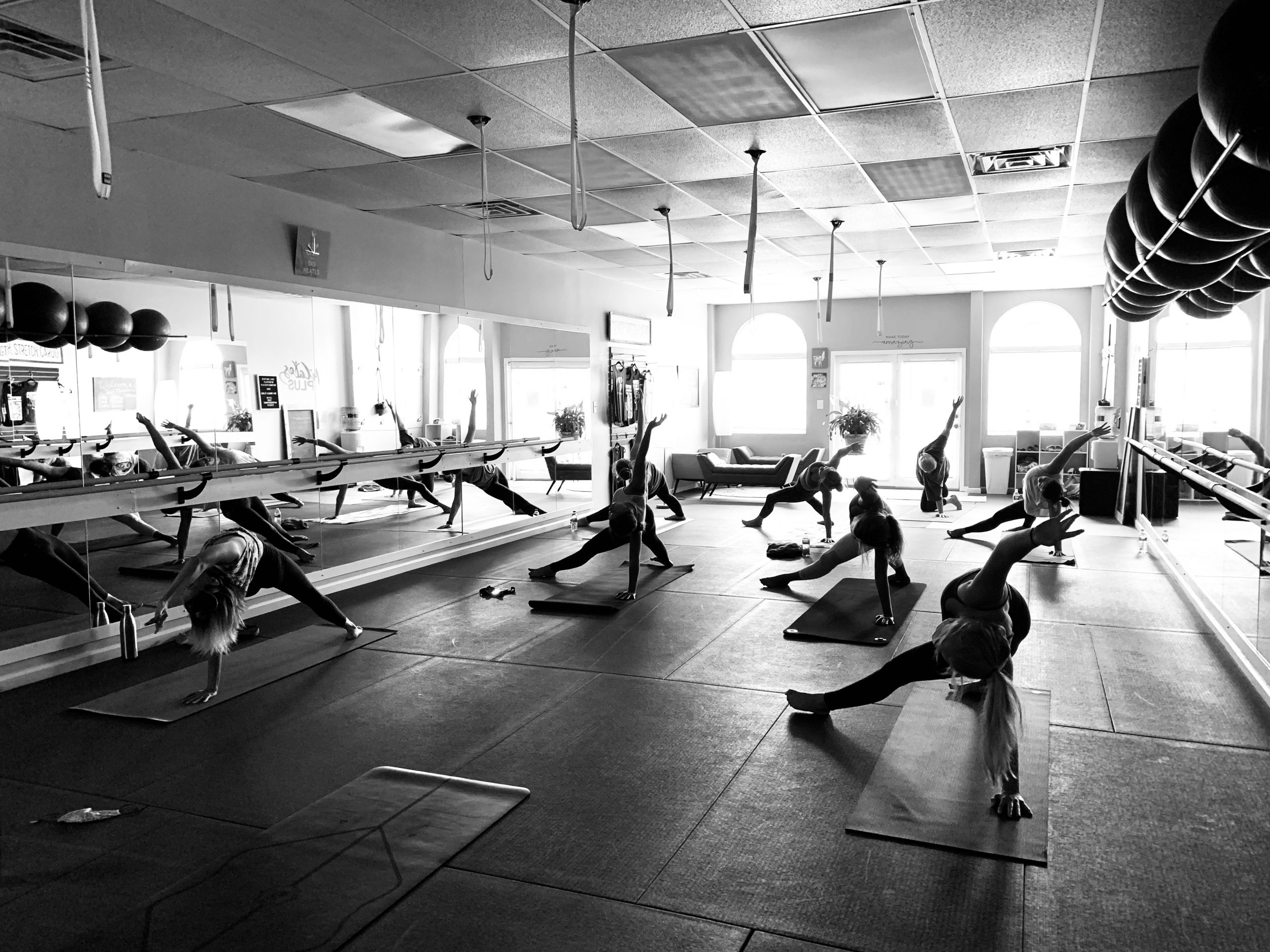 TRX®
Born in the Navy SEALs, TRX® Suspension Trainer Born in the Navy SEALS, TRX Suspension Trainer utilizes one's own body weight to develop strength, balance, flexibility and core stability simultaneously. Using gravity and leveraging your own  body weight to perform hundreds of exercises for a full body workout every class. You're in control of how much you want to challenge yourself on each exercise – because you can simply adjust your body position to add or decrease resistance.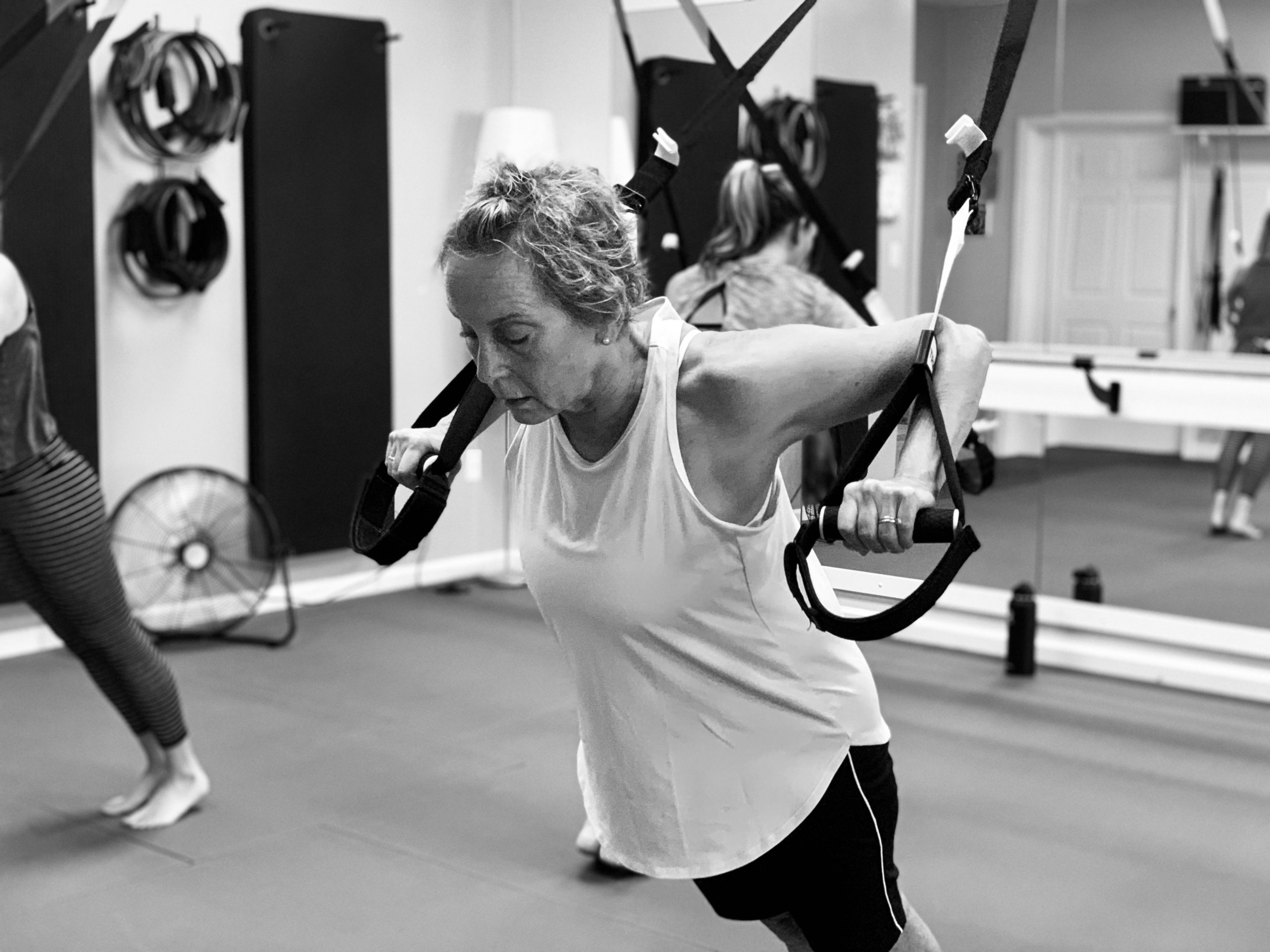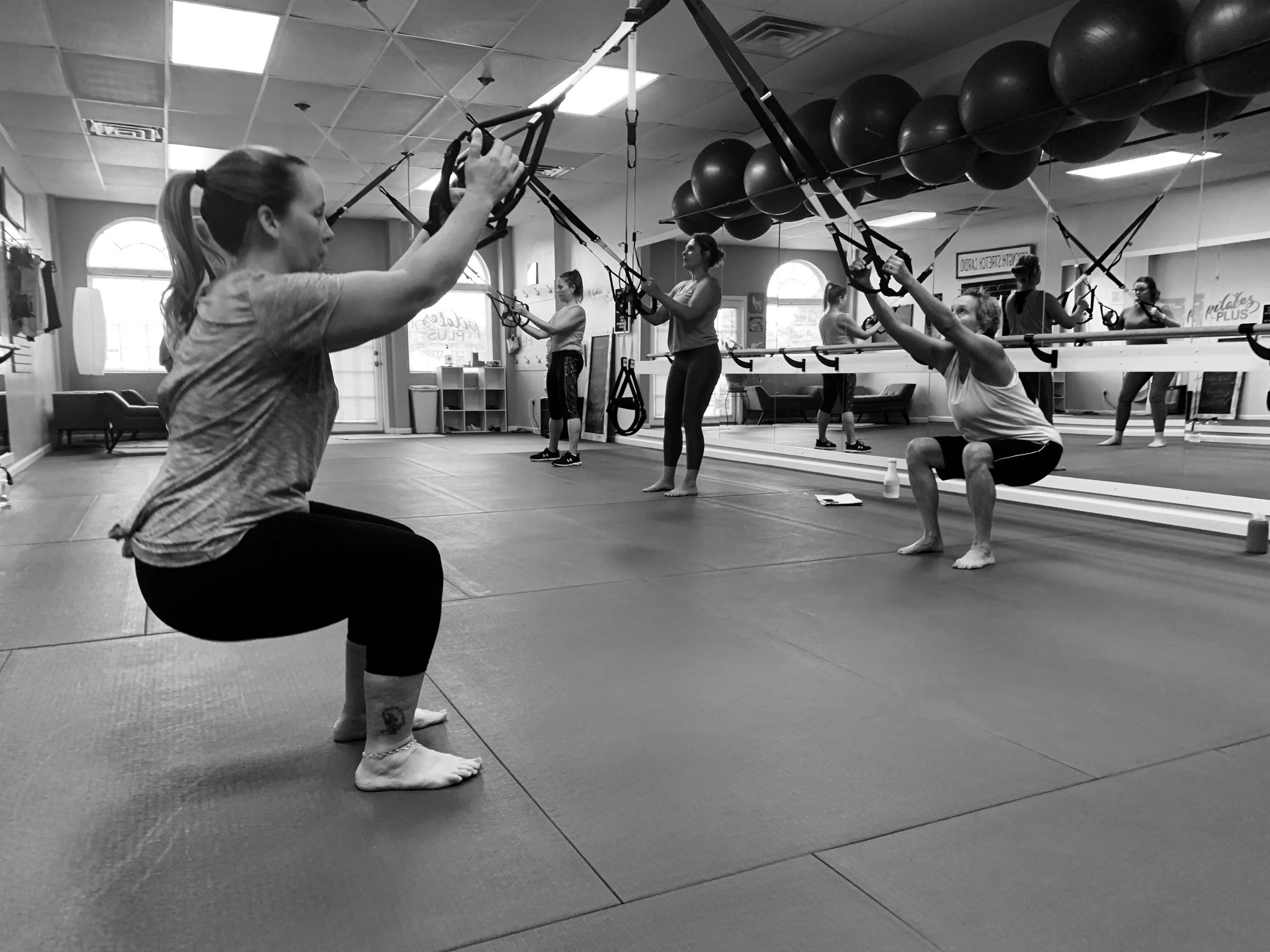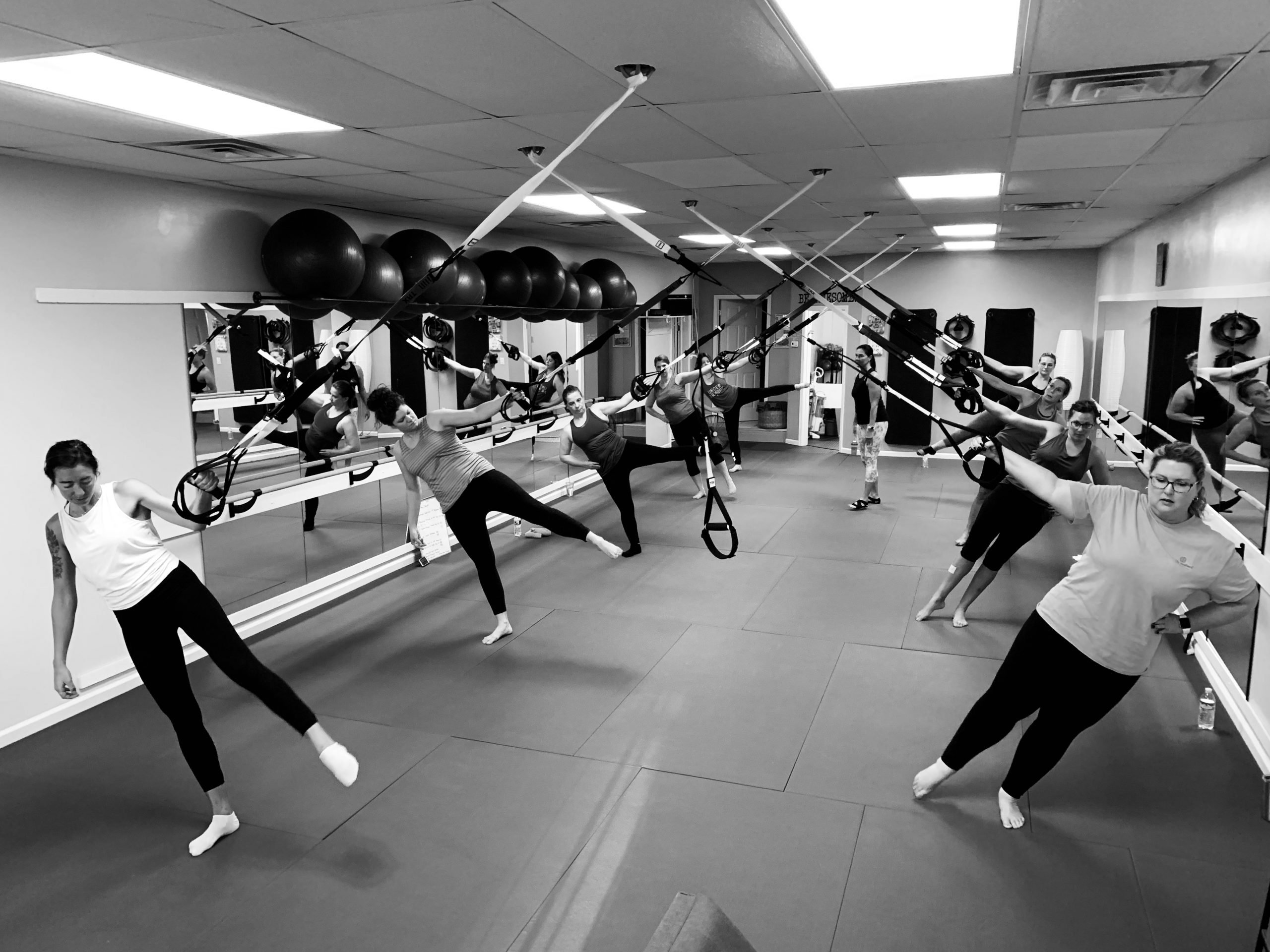 BARRE
Barre is the perfect combination of Pilates, ballet, strength, and flexibility, combined into a cardio format without jumping or impact on the joints. You move to the beat of the music, with a flow that's addictive because it makes you sweat. Certified in Pilates and Booty Barre®, the instructors at Moxie ensure you get a safe and challenging workout.
Light weights (with high reps) or resistance bands are used to sculpt the arms and upper body; ballet barres are used to sculpt the legs and glutes and to execute cardio intervals; and mat Pilates work is used to strengthen the abdominals.